Roll over image to zoom in
Description
Repara tu piel por la noche con esta rutina
Después de un largo día, terminas exhausta y con ganas de acostarte en tu cama y simplemente no hacer nada. Sin embargo, la realidad es que al llegar a casa te encuentras con más de un pendiente que no te permite hacerlo, haciendo que nuestros niveles de estrés aumenten y evitando que nos relajamos. 
Sin embargo, es importante tomarnos un momento para nosotras. Unos minutos para desconectarnos de la realidad y poder recuperarnos del ajetreado día que cada una tiene. Así sean tan sólo  cinco minutos, ese tiempo será muy valioso. ¿Y qué mejor que hacerlo mientras cuidamos nuestra piel? Una rutina de noche es la mejor alternativa para renovarse y sentirse mejor. Y es que sin duda al hacerlo, no sólo tu piel te lo agradecerá.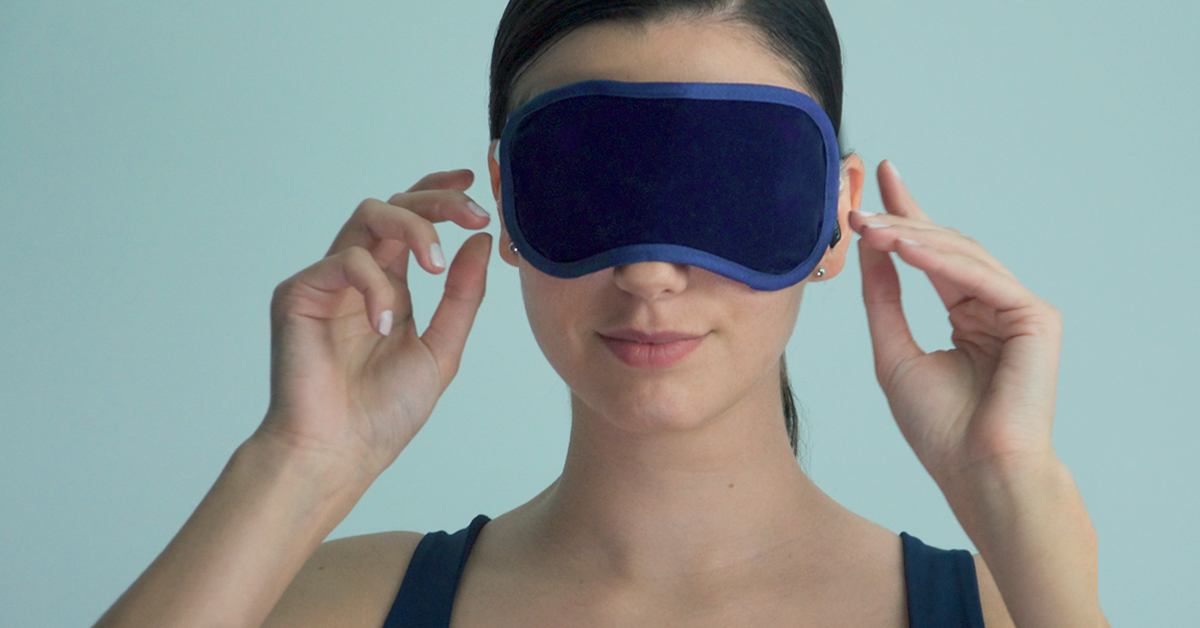 1.Desmaquilla
Empieza tu rutina removiendo todo el maquillaje del día, así como también las impurezas que se pueden haber acumulado. El Desmaquillador Bifásico es la opción perfecta ya que es muy gentil con la piel. Con la ayuda de un algodón retira suavemente el maquillaje de tu rostro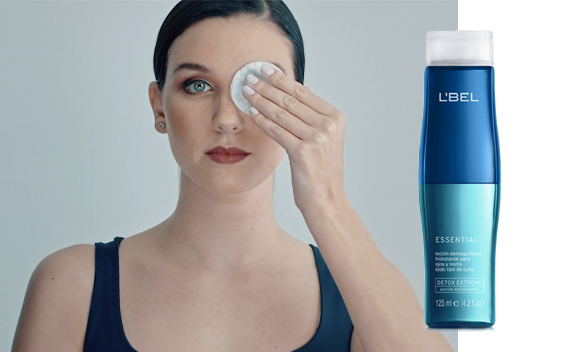 2.Limpia
Limpiar el rostro es básico, al hacerlo estás retirando oleosidad, algún residuo de maquillaje y más. La Limpiadora DuoEffect incluso remueve cualquier rastro de polución. Toma una pequeña cantidad del gel limpiador facial en tus dedos y aplícalo en el rostro dando pequeños movimientos circulares ascendentes. Después, retira con abundante agua.
3. Repara
Nuestros ojos pueden reflejar el cansancio que tenemos durante el día, por eso renovar nuestra mirada es imprescindible. Aplica pequeños puntos del Nocturne ojos en todo el contorno y luego con la ayuda de tus dedos da pequeños golpecitos por toda la zona. De esa manera, ayudarás a la circulación evitando ojeras, hinchazón, líneas de expresión y sin duda tu mirada lucirá más descansada.
4. Renueva
Cuando estamos estresados nuestra piel se ve más opaca y sin vida, por eso renovarla cada noche es necesario para que se vea más luminosa. Con el Nocturne Rostro, puedes lograrlo. Solo necesitas aplicar una pequeña cantidad de producto en tu frente, mejillas y mentón y realizar suavemente pequeños masajes ascendentes por todo el rostro hasta que el producto se absorba por completo.
Después de esta pequeña rutina te sentirás más relajada y descansada así como tu piel que además se verá mucho mejor.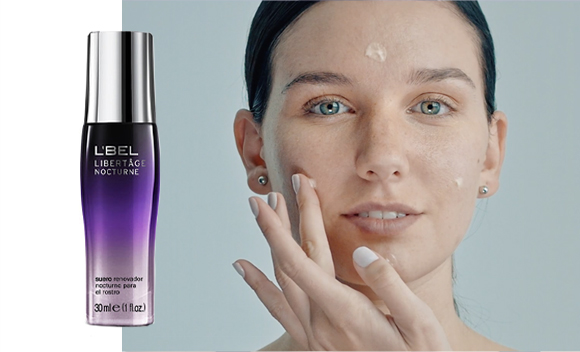 Payment & Security
Payment methods
Your payment information is processed securely. We do not store credit card details nor have access to your credit card information.
---
Security