Roll over image to zoom in
Description
Para una mujer única y real, llena de contrastes que vive y expresa su esencia femenina. L'Bel ha creado un perfume poderosamente femenino como tú. Se trata de Mon L'Bel, una fragancia que te acompaña a disfrutar y a expresar tu esencia real. Si eres de las mujeres fuertes, que no temen arriesgarse y que no se detienen a pesar de fallar y caer, este aroma reflejará tu personalidad a la perfección. Una fragancia de lujo, exquisita, y moderna que transmite sofisticación, valor, misterio y adicción, ideal para todas aquellas que buscan diferenciarse y que no les gusta seguir estereotipos.
Una fragancia inspirada en una mujer que vive y expresa su esencia femenina única, fuerte y llena de contrastes. Y es así como se refleja este perfume, Oriental Floral, que combina la exclusiva Base de Laire con notas florales como la icónica magnolia. Un aroma de muy larga duración y concentración alta, creado en Francia, por el reconocido perfumista francés Maurice Roucel, ganador de varios premios.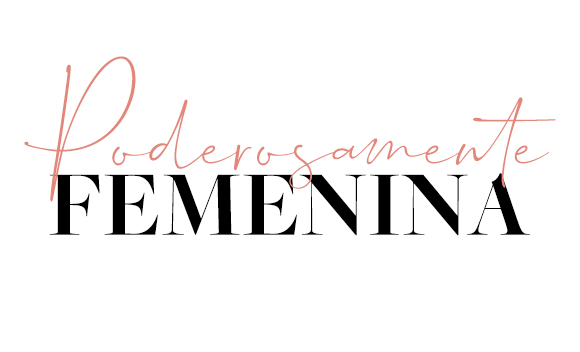 Para reflejar esta deliciosa creación, el perfumista mezcló una nota almibarada pero a la vez ácida de Coulis de Manzana y la contrastó con el bouquet floral femenino y sofisticado de la Magnolia y el Jazmín de Sambac para revelar un signature lleno de contrastes.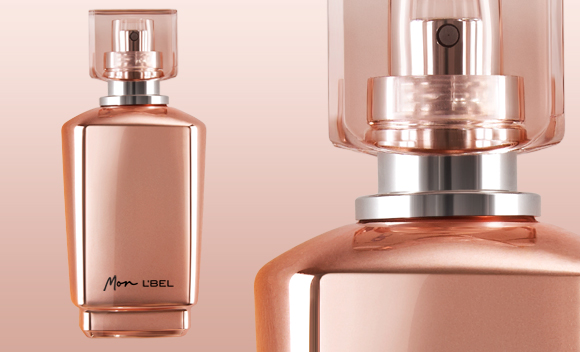 Además, quiso elevar el carácter de esta mujer usando la maravillosa Base de Laire Cuir Velours, la cual explora suaves pero a la vez imponentes notas de gamuza que se mezclan con matices florales potentes que generan un efecto velvet aportando distinción y un toque adictivo.  Se trata de un aceite de alta pureza que le otorga larga duración, excelente fijación, adicción, carácter y feminidad.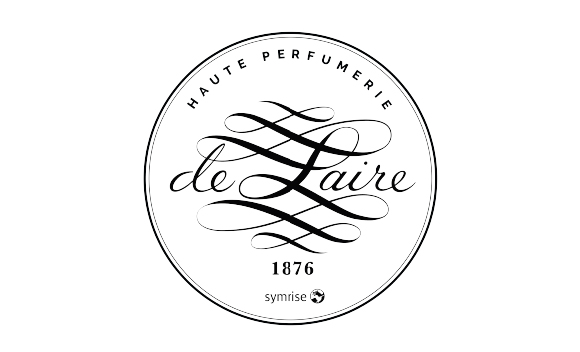 En el fondo, una combinación exquisita de cashmere, ámbar y patchouli que le aportan además de exclusividad, mucha fuerza e impacto. Sin duda, es un perfume fresco con facetas e ingredientes inesperados y adictivos que se mezclan en una forma sofisticada y moderna revelando la esencia de una mujer única y completamente real que celebra sus contradicciones y que con su aroma deja una huella incomparable.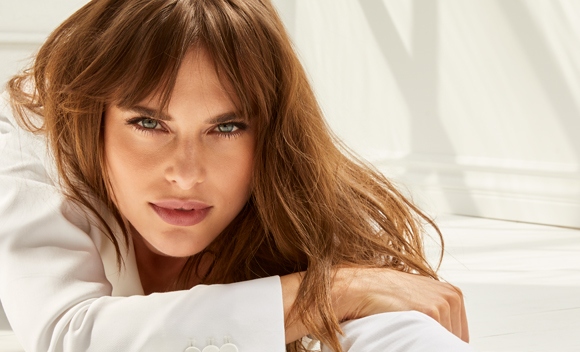 Payment & Security
Payment methods
Your payment information is processed securely. We do not store credit card details nor have access to your credit card information.
---
Security